Helpful Private investigator and Domestic Relations Links
The PSB is a branch of the Texas Department of Public Safety and regulates private investigators, security officers, and ancillary services. You can check this site to determine if your private investigator is legal and legit. Also, information on requirements necessary to become a private investigator can be found there.
Commonly referred to as DRO, this is a county office providing services for child support enforcement, visitation and access, and the home of the Guardian ad Litem (GAL) program.  The Guardian ad Litem program department head is Mark Ashworth for those of you who want to talk to the boss.
Calculate your child support obligation.
Search to locate an inmate located in a TDCJ prison. A different search will be needed to locate an inmate in a county or city jail.
This is the agency that investigates child abuse and neglect.
Now you can visit an inmate in Travis County by video – offered 7 days a week. Here is how.
Read the law concerning marriage, parent-child relationships, divorce, and much more.
This is a great article for protecting children who are going through a divorce between warring parents. Travis County family court also makes the Children's Bill of Rights a part of their standing orders for parents going through child custody litigation.
I've seen it happen in Texas courts. If you employed a private investigator in a divorce or during child custody litigation, the court may order the other party/spouse to pay reasonable fees associated with the investigation.
Don't want your mugshots to show for all the world to see? The mugshot company will remove your picture from their site for a price. We have done this before for our clients.
When you file a family law court case in Travis County these orders are automatically put in place by the court.  This is something you should familiarize yourself with when filing a family lawsuit.
 Private Investigator Videos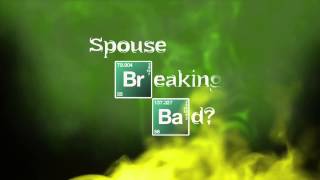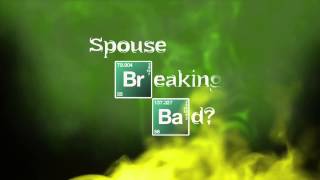 Private Investigator Videos by TLW Guardian Investigations